I hope everyone had a

very

merry

holiday!! I know I did.. it was my first Christmas with my new hubs, in our new home :) We spent the last few days holiday-party-hopping between families, as we have every year since we started dating. It was tons of fun!!
In what little downtime I've had over the last few days, I've been pinning like crazy... pinning from my Macbook, pinning from my iPhone, pinning from my iPad 2.... I wish, ha!
I found tons of cute ideas for Valentine's Day, like: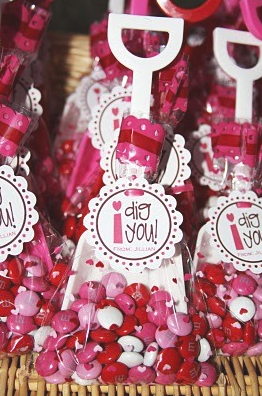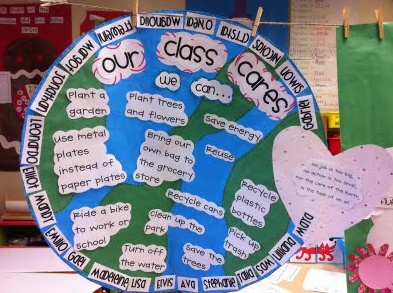 Follow the link to my site for a couple other Pinteresting crafts:

And follow me on Pinterest for the tons of other pinned goodies... school related, and not: